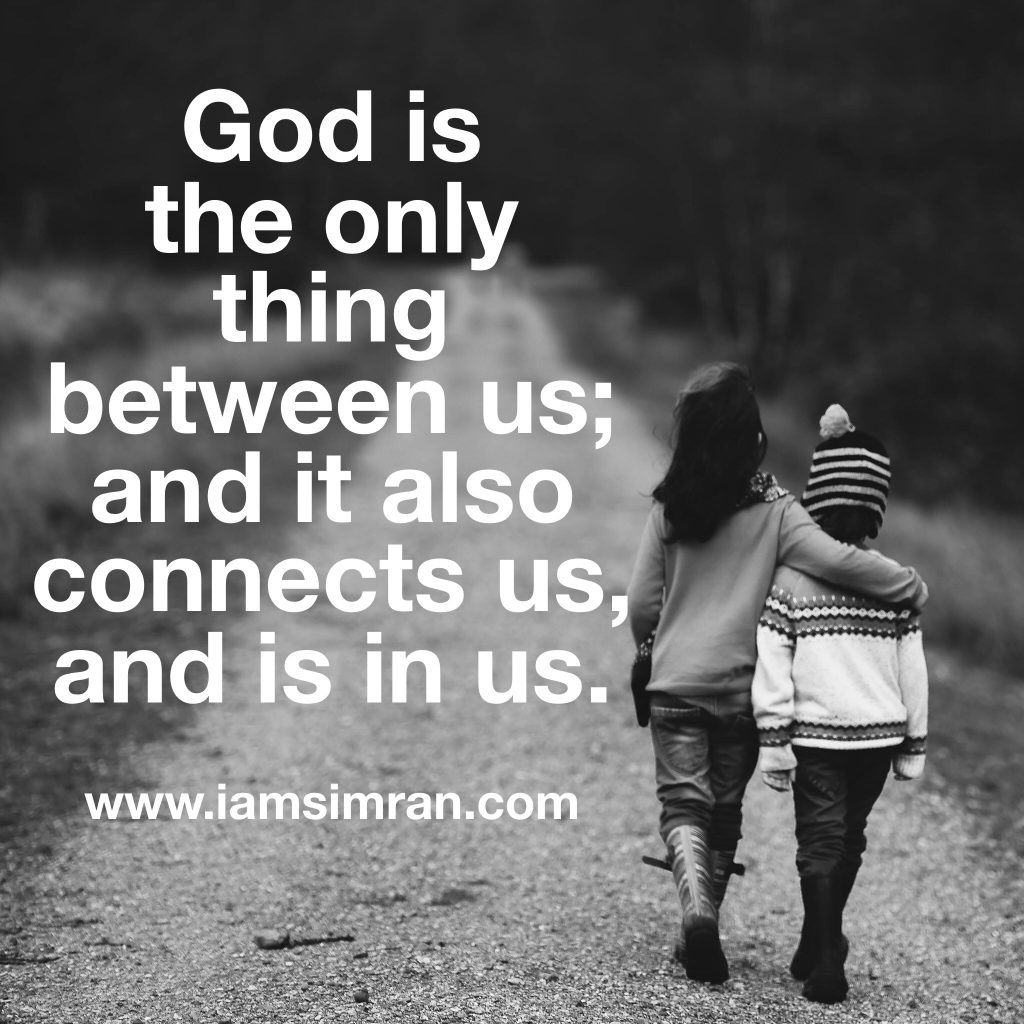 There is a distinction between gratitude and appreciation. Gratitude is of the mind…it is of the mouth. It is the affirmation from the neck up.Gratitude can also be a part of the conditioning that has been imprinted… part of the 'should'. I do not mean to offend; as we are all taught to have a gratitude practice. It can be a good thing, but go with me for a second…
READ NEW ISSUE AND ARCHIVES… CLICK BANNER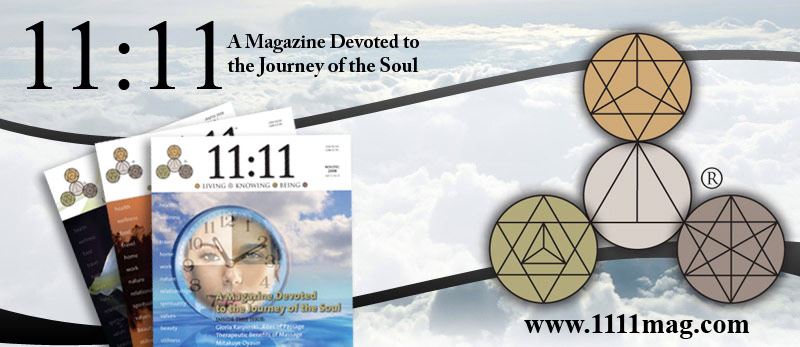 Appreciation is integrated into the body. It is the Great Full Heart. To appreciate something is to truly value it… to know it… to have fully received it. It is something that is known in the body. It is from the neck down. The head is silent, yet nodding in full agreement. There is no story, no other thought. A person becomes the 'ONE' with the very thing being appreciated.



Eileen Workman: Raindrops of Love — Listen – Click Here
Danielle Dulsky: Woman Most Wild — Listen – Click Here
Suzi Lula: The Motherhood Evolution — Listen – Click Here



Want to … >>>>> Grow On the Go….
If you are someone that is too busy… too on the go… too tired to carve out the time to have your practice of life enhancing mind – heart – body and spirit work… then 11:11 Audio's Grow-on-the-Go program was created for you. Let it assist in centering, slowing, stilling and being… For $11 a month you will receive:
Life Enhancement Coaching for Focus, Vision and Purpose
Guided Meditations
Audio Monthly Intention Statements for Creating
6 Audio articles that align with the Focus and Vision
3 Bonus teaching interviews to expand the mind
Life Coaching prompts for aliveness and action