STORYTELLER - SPEAKER - WORKSHOPS - WEEKENDS - RETREATS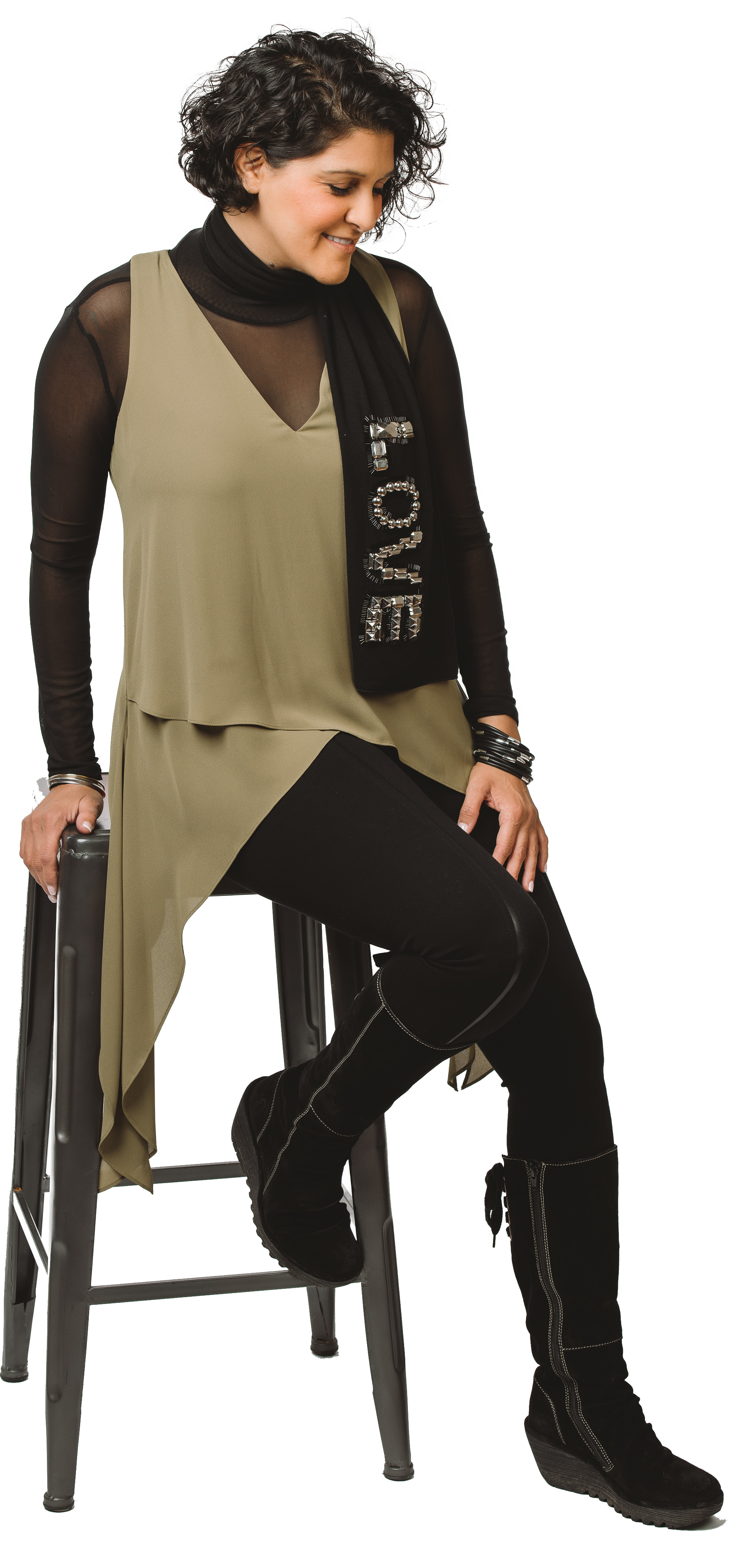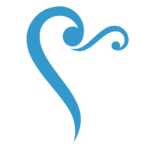 ---
SIMRAN is an author and catalyst for love, compassion and humanity. Known as the 11:11 Lady, a Love Catalyst and Rebel Humanitarian, SIMRAN advocates for greater balance, neutrality, compassion and inner peace.
SIMRAN's sacred trilogy of soul manuals depicts the layered and dimensional experience of being human, and the return to humanity as an integrative experience of deconditoning, dissolving, and absorption for an alchemical shift that has the power to change our world. This highly regarded trilogy consists of:
(1) — LIVING: The 7 Blessings of Human Experience,
(2) — BEING: The 7 Illusions That Derail Personal Power, Purpose and Peace,
(3) — KNOWING: The 7 Human Expressions of Grace
SIMRAN is also the author of:
(1) IPPY Gold Award 'Best New Age book' & IPA Gold Award 'Best Self-Help book' for Conversations With The Universe, 
(2) 'Unzipper of Reality' Award for Your Journey to Enlightenment
(3) IPPY Gold Award 'Best Spirituality book' for Your Journey to Love
Host of 11:11 Talk Radio and publisher of Award-winning 11:11 Magazine. SIMRAN is a TEDx speaker and creator of a One-Woman Show that spanned 11 months and 66 cities, The Rebel Road… Connecting the Dots from What Was to What Is.
SIMRAN has appeared on GAIAM TV, One Word Puja Network, CCN, and The New Thought Channel. She has appeared as a speaker at The World Congress of Illumination, United Nations, universities, spiritual centers and hundreds of venues across North America. SIMRAN has been featured on the covers of Science of Mind, Jolie Magazine, and The Owl.
SIMRAN experienced profound pain, grief, injustice and oppression which has led her to a path of sacred advocacy for children's rights in South Carolina. After a decade in the South Carolina legal system, walking through the injustice of her own losses, Simran chose to stand for the children and families of South Carolina that had been undermined through a hidden, twenty-year cottage industry based in oppression, the abuse of power and greed by statewide attorneys involved in the illegal arbitration of children's issues that relegated them to being property.
In a 2019 South Carolina Appellate decision and a subsequent 2021 South Carolina Supreme Court Decision — this statewide cottage industry stewarded by many South Carolina attorneys was decreed as unconstitutional and against the rights of children.
The South Carolina Supreme Court Opinion upheld the lawful rights of children, clearly stating that attorneys cannot bypass the law and supersede the oversight and authority of South Carolina Family Court Judges.
SIMRAN's continual prayers throughout the lengthy and traumatic process remained…
God grant me the serenity
to accept the things I cannot change;
courage to change the things I can; 
and wisdom to know the difference.

---
---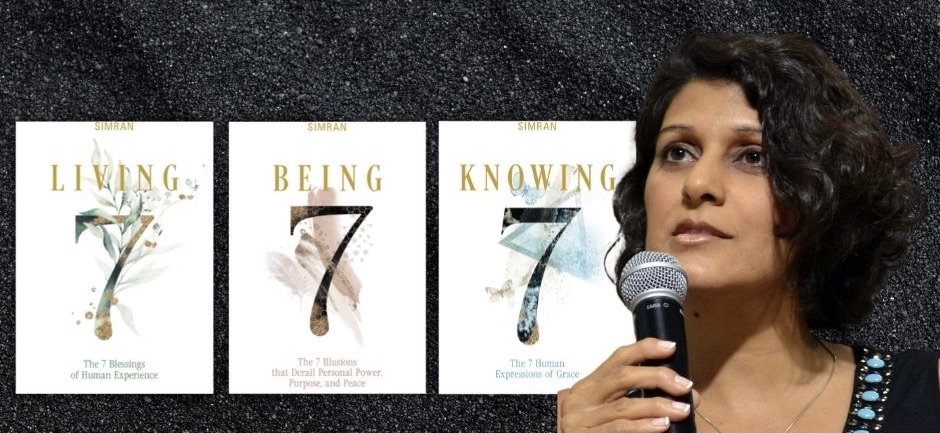 ---
---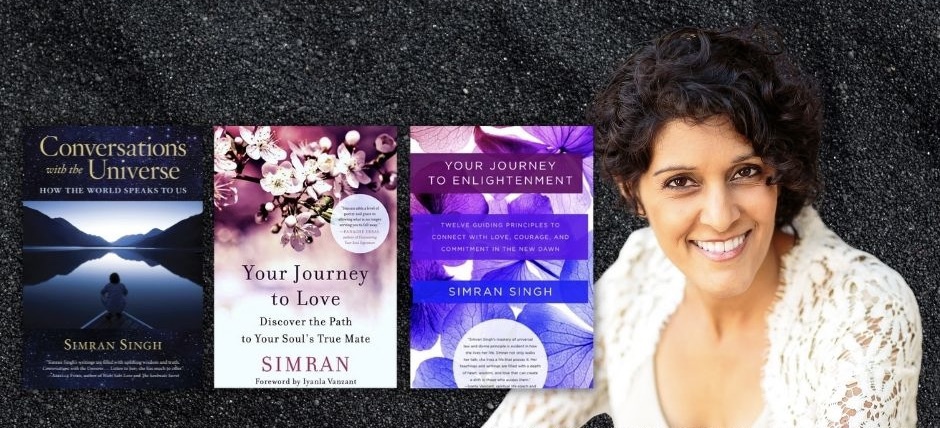 ---
---
---

---
---