The 7 Human Expressions of Grace
'KNOWING: The 7 Human Expressions of Grace' is the remembrance of your humanity. This devotional walk through the peaks and valleys of life are the softening into personal grace. An intentional commitment alchemizes your experience and expression from horizontal living and being into vertical alignment and the ascension of knowing.
Order Autographed Copy Now!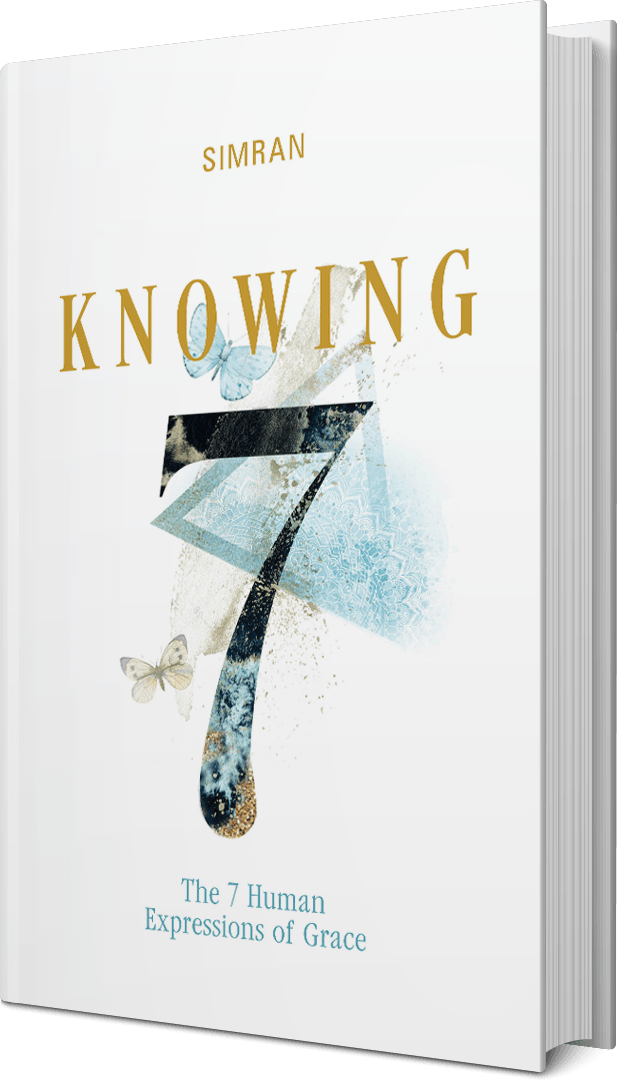 Instructions... Directly from the Soul of Humanity
You are alchemy. Life is the alchemist. Be malleable... nonresistant... transformative... and ever-changing. See what life makes out of you. Be willing to be nobody, so that you are lead/led into gold/GOLD.
TO RISE HIGHER... DIVE DEEPER
Awaken to the sacred intimacy of pure presence. Become deeply vulnerable to the innocence of your human experience, the essence speaking from within, and the tender kiss of grace that exists between them. Become the offering upon the altar of Divine Grace. Your nobility was granted at the point of divine conception. Your expression is uniquely special; filled with majesty. You are the extraordinary within the ordinary. There is no other like You…
> THE GRACE OF SIMPLICITY
> THE GRACE OF DETACHMENT
> THE GRACE OF DISPASSION
> THE GRACE OF FORGIVENESS
> THE GRACE OF REBIRTH
> THE GRACE OF SELF REALIZATION
> THE GRACE OF FREEDOM

> TRANSFORMATION
> TRANSMUTATION
> TRANSFIGURATION
> ALCHEMY

THIS IS SACRED SOUL MEDICINE
KNOWING is a return to the extra-sensory and intimate experience of dissolving as you meet your true humanity and begin expressing the divine in form.
Wherever You are — whatever You are encountering — let this Self Realization series of -- LIVING, BEING, KNOWING -- steward the ascension You have been yearning. Place your story and circumstance within the framework of this soulful pilgrimage. You are being invited into an experience of sacred presence and embodiment. Integration occurs through KNOWING…
Your presence is enough.
Bring forth your ... KNOWING
Things that occur are not random. Your life is filled with echoes. A symphony of sound and energy will unfold as echoes of experience collide. Each new stanza of life appears different; yet, each chorus echoes a repeating theme or message.
Good wishes and Great Love, I am Simran.
I'm a mentor, author, rebel humanitarian and mystic with 20 years of experience personal growth, spiritual expansion and metaphysical awareness. My life is devoted to the journey of the soul. My intention is to bring awareness to the sacred beauty of our humanity, and how that embrace is what leads to the expression of divinity.
At some point, we all find ourselves in a dark night of the soul experience. It is difficult to see. Hope fades away, and faith is lost amidst the rubble. But something precious is waiting there...
You are about to embark upon an incredible experience of discovery. What will You find? Something larger than You could ever fathom. It is sweet, delicate, sacred and strong. It tastes like transformation. It smells like change. It sounds like courage, and feels sacred. It is a mystery; a deeply hidden one.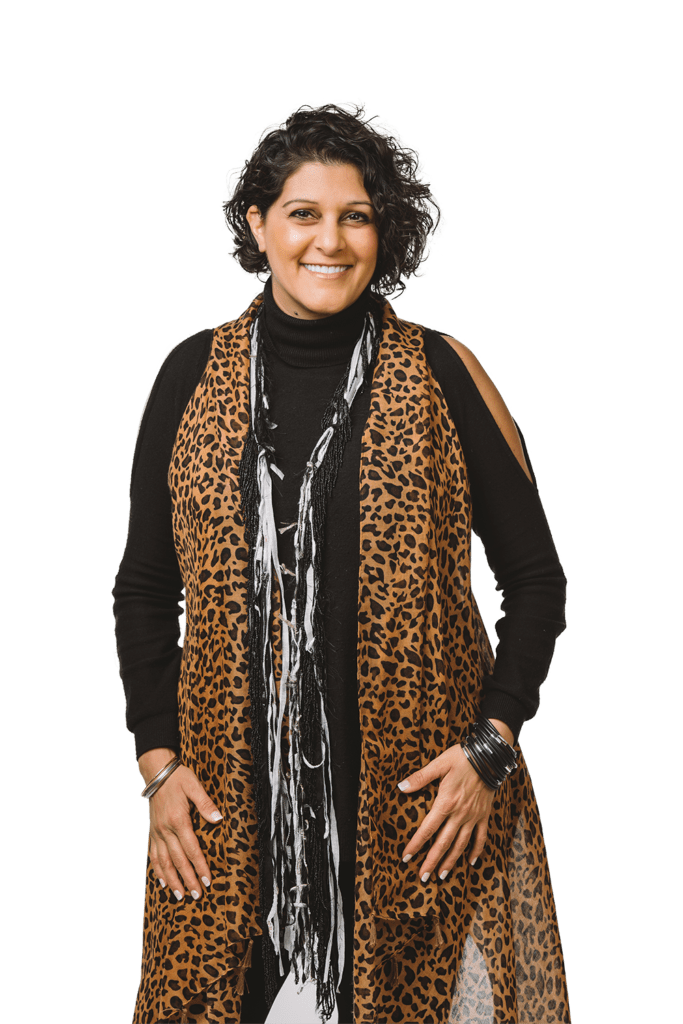 As you explore these 7 graces in my book, KNOWING, you can expect to discover:
> A Sacred Blueprint of Natural Expression
> 7 Steps for Increasing Your Auric Bandwidth and Light Body
> 7 Alchemizing Transitions from Emotionality to Equanimity
> 7 Distortions in Life and the Corresponding Human Grace Which Neutralizes
> A Powerful Protocol for Manifestation
> The Multidimensional Flowering of Humanity...And so much more.
Life is not random. A symphony of sound and energy will unfold as echoes of experience collide. Each new stanza of life will appear different; yet, each chorus echoes a repeating theme or message... and the entire production is to awaken You to your humanity.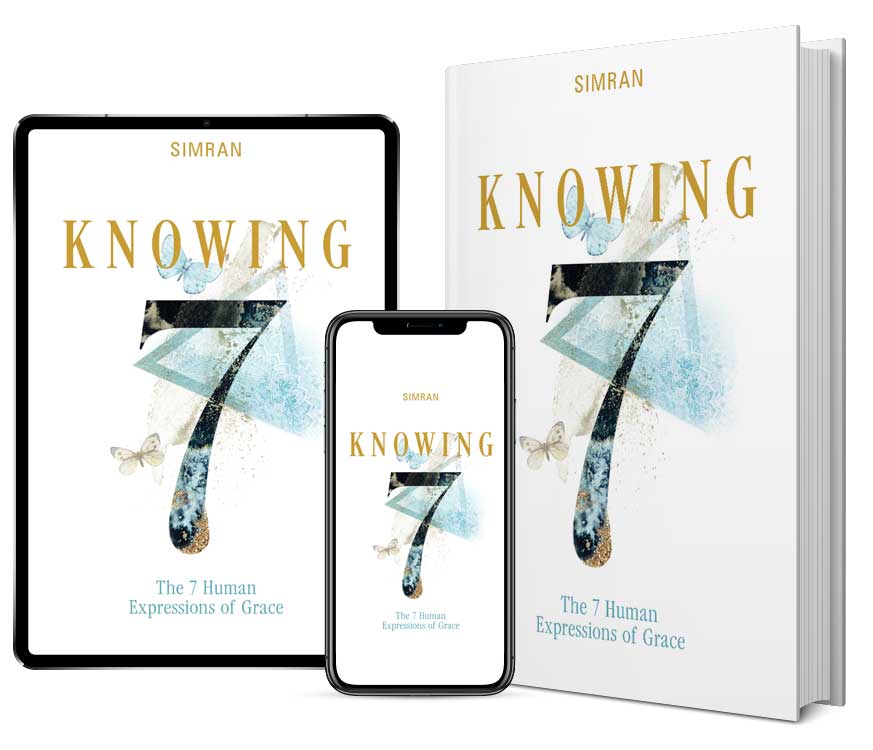 This Book..., This Series, is Not Like Any Other Out There; Nor is it to be Read Like Any Other
First of all, the message of the entire series is beautiful and rich...

> LIVING depicts your layers of unconscious duality which determine experience and expression.
> BEING depicts your layers of subconscious vibration that impact experience and expression.
> KNOWING holds layers of humanity, sacred experience and a doorway to divine expression.
The SELF-REALIZATION SERIES of LIVING … BEING … and KNOWING is dedicated to the GOD within You. I KNOW your relationship with life, Self and the collective will change for the better, for ever.
Order Autographed Copy Now!