Why do so few people feel truly loved, supported and connected? What keeps true love at bay? Every individual wants the experience of a true soul mate, whether they are actively within a relationship or not. When we learn to love ourselves completely, only the purest of love can enter your world. This two-time Gold Award-winning Book will gently walk you home.
Order Autographed Copy Now!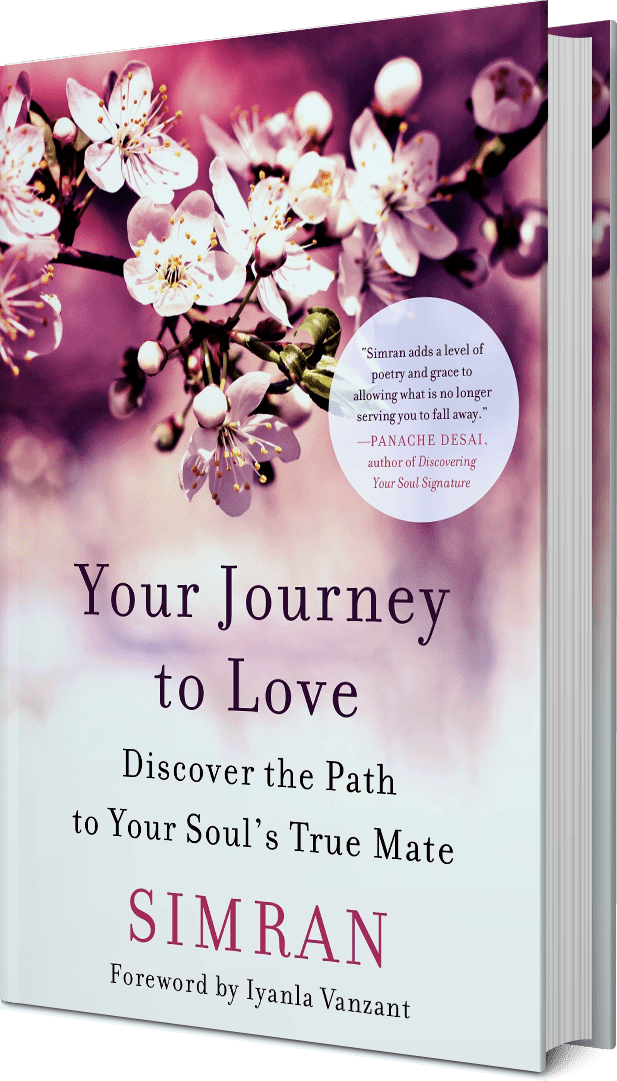 IT IS TIME FOR... The Ultimate Self Love Experience
The greatest quest in life is to love and be loved. But often, experiences tend to reveal everything unlike love, conditional love, or codependent love. It becomes challenging to discern pure love from wounded loving. Through a deep dive into self-discovery, emotional intimacy, and inner communion, your greatest experience of love becomes available to you.
Discover the Path to Your Soul's True Mate
When you shift your experience of love... the love you experience shifts. Your one true purpose as a human being is to learn how to truly love yourself. But first, you must get to know your love storyline, what was unloving, how you deceived yourself, and any unworthiness held. Then, you can experience Love's true essence.
> LEARN TO LOVE... YOUR BODY
> LEARN TO LOVE... YOUR MIND
> LEARN TO LOVE... YOUR HEART
> LEARN TO LOVE... YOUR PAST
> LEARN TO LOVE... YOUR SHADOW
> LEARN TO LOVE... YOUR WOUNDS
> LEARN TO LOVE... YOUR LIFE
> LEARN TO LOVE... YOUR SELF
> LEARN TO LOVE... YOUR LIGHT

Experience Sacred Residency Within
Your willingness to love all of you, be in acceptance of your experiences, and forgive the people, places and things that brought you to this moment is an act of pure Love.
Learn why distorted love appears and how to align to your ultimate love affair. This book journeys to the depths of unconditional love. Move beyond relational codependence, neediness and triggers. Through presence with mind, heart and body... your broken pieces, fragmented selves, unowned parts, darkness and your light slip into a holy embrace that engages the sacred marriage of self to soul.
EXPERIENCE THE LOVER AND THE BELOVED
These are all things you can learn. What's important is that you are willing to explore how to be true to yourself and your deeper values.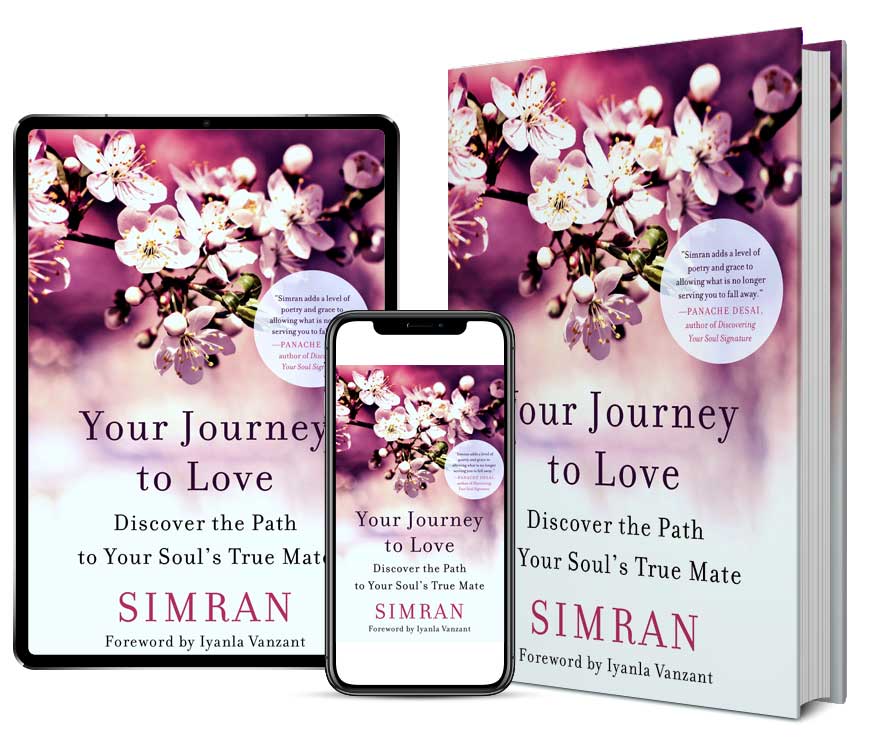 There Isn't Any Other 'Book on Self Love' Like This Out There.
First of all, the message of the book is beautiful. I often hear people say it's the first time in their life that they've felt seen, heard and understood. They can connect with their wounded parts in a new way. It feels tender to them and it reveals a level of compassion that can overflow to serve friends, family, community and humanity.
Through a deepened experience of self-love, your life and relationships will change for the better.
Order Autographed Copy Now!
---
Good wishes and Great Love... I Am Simran.
I'm a mentor, author and mystic; devoted to the journey of the soul. I am here to support you in transforming your experience of separation, suffering, discordance and pain, so that you live a more balanced, joyful and empowered experience of personal power, purpose and peace.
Your Challenges Regarding Love, Loving and Being Loved Arise Out of A Misunderstanding About What You Deserve, Who You Are, and Your Balance of Receptivity Receiving.
Personal growth does not have to be hard, painful or scary. I wrote this book to facilitate a gentle exploration of mind, body and heart for a return to Love, Connection and Belonging. You deserve a great deal more than you have allowed yourself to receive.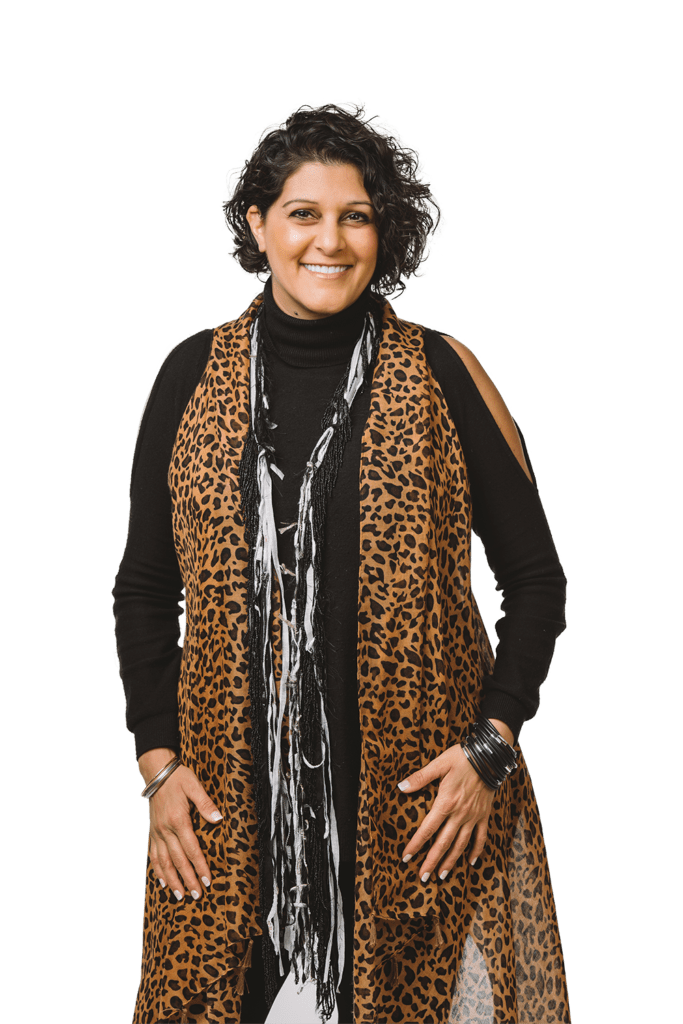 As you deepen 'Your Journey to Love', you can expect to discover:
- The mystical qualities of your story...
- The nature of your fairytale consciousness...
- The sacred marriage and mystical divorce...
- Living in celebration of who you are...
- Embracing the field of compassion...
- Anchoring the embodied experience of Love...
- Twelve Guiding Principles of Love, Courage and Commitment... And much more...

YOU are Love, YOU deserve Love, and YOU were designed to be Loved. I am walking beside you, holding your hand, loving your heart, and seeing your divinity. Give yourself the time, space and presence to discover the greatest Love of all...YOUR OWN.
Order Autographed Copy Now!