YOUR JOURNEY TO ENLIGHTENMENT
In stepping across the bridge of consciousness, we ae beckoned to look at who we are being. We are asked to gauge how we are doing. We are being teased into aliveness, something few have truly known. It is time to make the conscious choice to leap into 'unknowing'. This is 'becoming'.
Order Autographed Copy Now!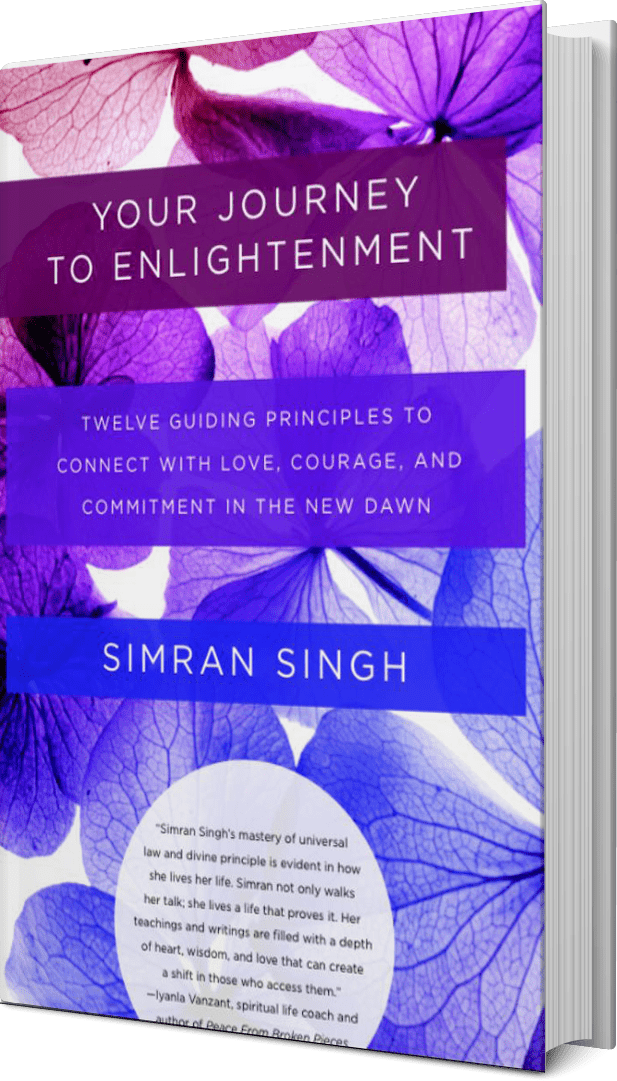 A playground of wisdom for navigating the human condition.
"This is a book bursting with life. Read it as you would eat an ice cream, without to much care, but with a wicked sense of delight. At the same time, this is a serious book. The paradox of TRUTH demands that it embrace both ends of the spectrum. Simran invites, invokes and insists on the need to empower ourselves." Foreword by Richard Rudd
'Your Journey to Enlightenment' is a feast of Truths. Experience the potential of humanity, not as some mysterious league of awakened light beings, but as a race of fully matured enlightened children. The notion of playfulness dances and shimmers across each page. This book is designed to bring you closer to your ecstasy and into the pure-hearted child who is always laughing in your heart.
> EXPERIENCE AN INVITATION
> EXPERIENCE AN INVOCATION
> EXPERIENCE AN INITIATION
> EXPERIENCE INTEGRATION
> EXPERIENCE INSPIRATION
> EXPERIENCE ILLUMINATION
> EXPERIENCE LOVE
> EXPERIENCE COURAGE
> EXPERIENCE COMMITMENT
> EXPERIENCE PURE PLAYFULNESS
> EXPERIENCE DIVINE INNOCENCE

FROM CONFORMITY TO COURAGE
We are at a churning point in humanity's journey; a place of agitation. This is the palpable buildup of generational conditioning and ancestral wounding. This time requires your movement, the willingness to twist and turn; expanding beyond your self-imposed and inherited boundaries.
THERE IS INCREDIBLE POTENTIAL LYING DORMANT INSIDE OF YOU.

Are you dreaming? Are you awake? You are both... and, you are also a stranger to yourself. Your clinging to identity is also a lack of Divine Identity. Don't be surprised... There are two within you; the familiar face that comes and goes within the world, and another face; one you have yet to discover.
LOVE... COURAGE... AND COMMITMENT
TWELVE GUIDING PRINCIPLES
Let each moment of your life be an awakening to some untapped part of you. It is time to stop gazing up at the stars in longing, and instead... realize that you are starlight.
Hello, I am Simran.
I'm a mentor, author and mystic with 20 years of experience, who's devoted to the journey of the soul. It is my intention to support you in moving from 'bondage to bonding', 'servitude to service', 'armor to armor' and 'replica to rebel'.
All of Your Constriction, Stress and Tightness Comes From the Loss of Innocence, and Clarity in Regard to Your Divine Beinginess.
My Book, 'Your Journey to Enlightenment', playfully reveals life as a playground of adventure, where you engage wonder, curiosity, humor and lightness. You are an alchemist... a magician... a divine being of creative capacity. It is time to remember your ease of manifestion,s in the manner of an innocent and trusting child.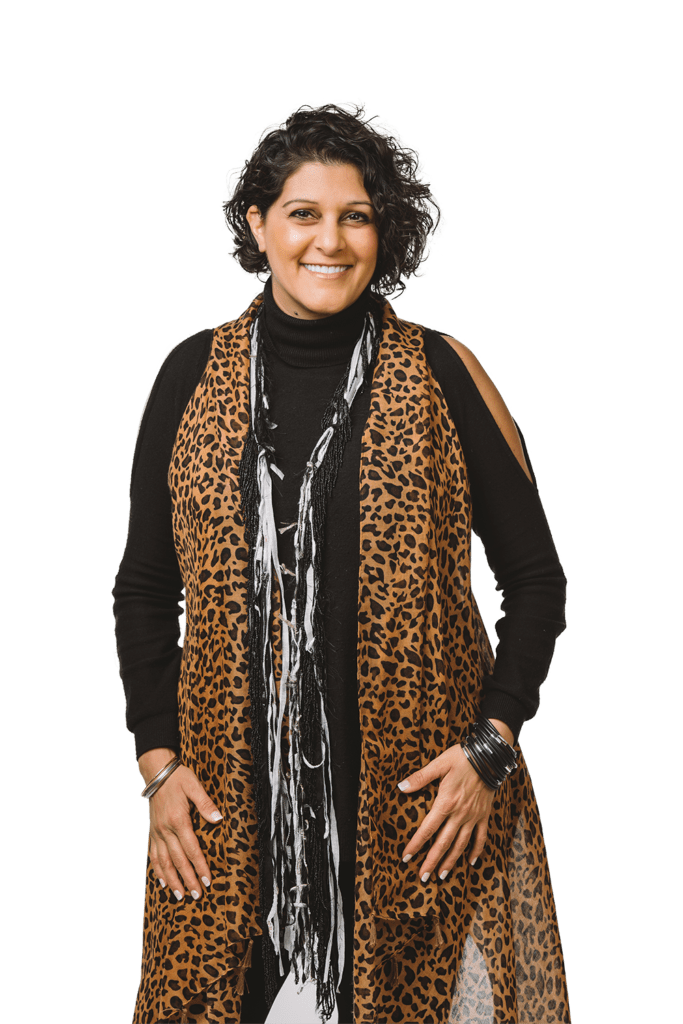 As you explore Your Journey to Enlightenment, you can expect to discover principles for:
> Living in a state of constant, unfolding potential...
> Unlocking your inherent divine gifts...
> Becoming a magnetizing force of personal and global expansion...
> Moving beyond conditioning and conformity...
> Reawakening inner child confidence and innocence...
> Reengaging the Divine Child living inside of you... And so much more.
I also created a powerful online course for expanding your connection to Self, the Divine Child and a more empowered expression of creative capacity, should You desire to have the companion course. For now, get your autographed copy of 'Your Journey to Enlightenment'.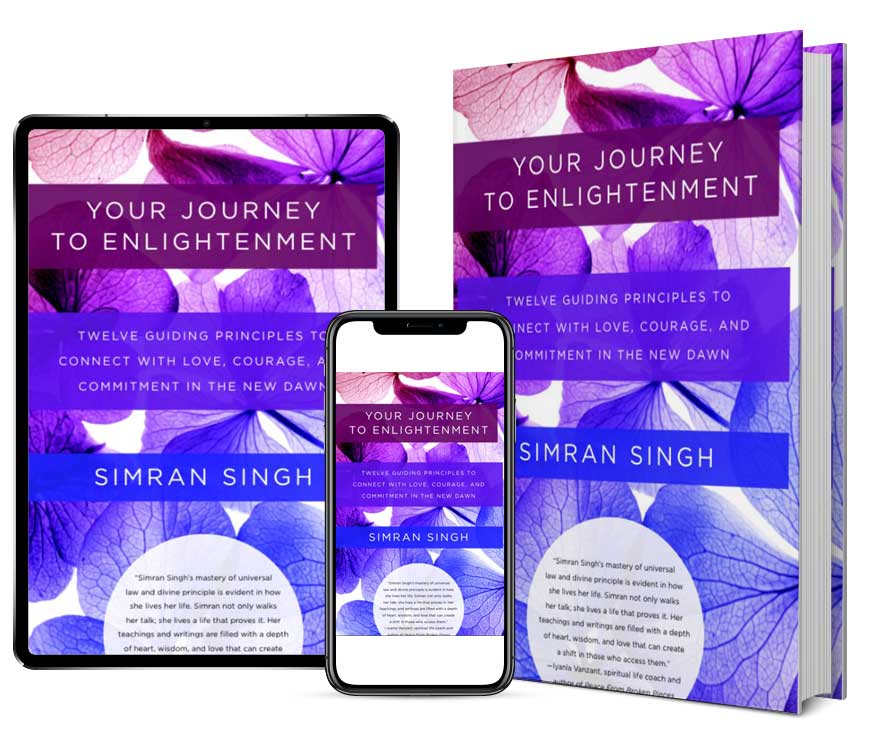 This Isn't Like Any Other 'Personal Growth Book' Out There.
First of all, the message of this book is bold, unique and filled with poetic truth. 'Your Journey to Enlightenment' is a return to wonderland... and the soulful imaginings, play and creative power inherent there.
You bought into an idea of struggle, toil warship and seriousness. In truth, you became so caught up in your play, you believed it to be real.
Order Autographed Copy Now!