LIVING: The 7 Blessings of Human Experience
There exist 7 unorthodox blessings you will repeatedly encounter throughout your lifetime. These specific blessings are your greatest doorways for personal growth, spiritual expansion, and leaps in consciousness. The gifts they bring and the paths they offer will move you to higher octaves of experience and expression.
Order Autographed Copy Now!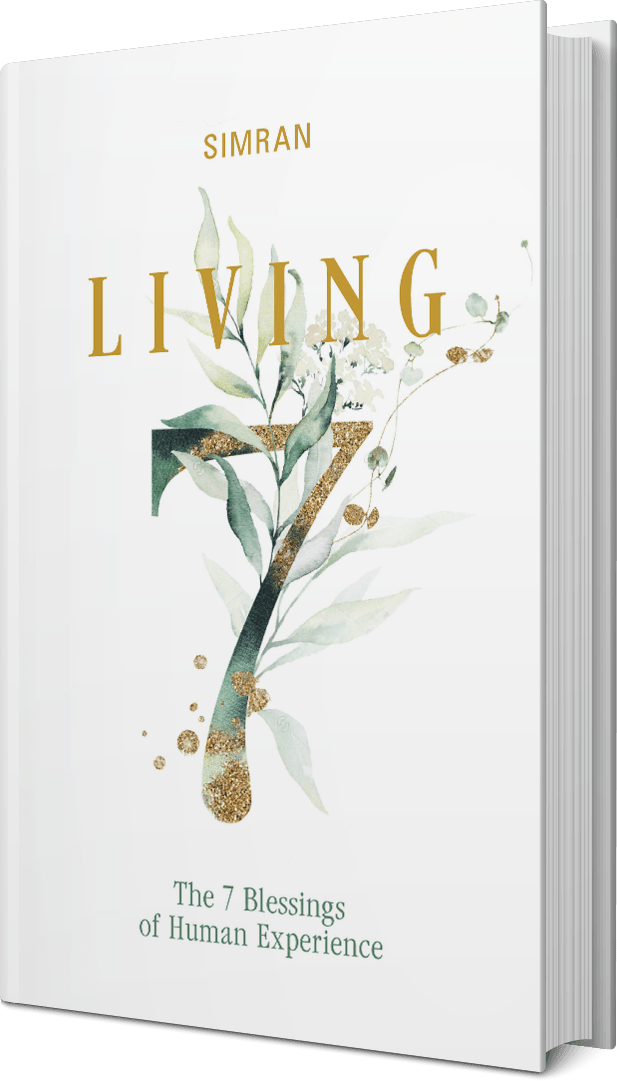 If the soul wrote a set of manuals for navigating the human condition...
There are moments when the human journey can feel like an uphill climb with both ordinary and extraordinary circumstances. Hidden in plain sight are a unique and unconventional set of blessings available to all of us to help navigate this thing we call life. In the first of three books of the SELF Realization series, LIVING invites the humility and mastery which deepens inner authority, awakens gifts and magnifies the soulful presence.
Multi-Dimensional Levels and Layers
Life's huge and minuscule moments were curated by your soul, to create the precise and perfect container for you to experience all of your dimensions, layers and levels. There is no rush to go anywhere… nothing to get past… and no urgency to do anything in the outer world. Everything requiring your presence exists where you are; within the intimacy of your life experience.
> THE PATH OF YOUR HUMAN WALK
> THE ENERGY OF YOUR NATURE
> THE GROWTH OF YOUR EXPERIENCE
> THE TRUTH OF YOUR EXPRESSION
> THE WISDOM OF YOUR INSIGHT
> THE UNIFICATION OF YOUR SELF
> THE GIFTS OF YOUR SPIRIT
> THE INTEGRATION OF LIFE
> THE EMBODIMENT OF MASTERY

Life's large and small moments were curated by your soul to create the precise and perfect container for you to experience all of your layers and levels. There is no rush to get anywhere… nothing you need to get past… and no need next level. All of it exists exactly where you are; within your life experience.
Each day, I rise and go to the ashram...
not deep into the woods, nor upon the mountaintop...
My great spiritual retreat is all of life... in each encounter, every engagement, and within the deepening practices these provide.
I stretch. I expand. I grow.
I return. I kneel.
I end in child's pose.
This yoking is the awakening of awareness.
I am a divine 'aha' moment.
I am sacred, soulful technology.
It is time for . . . LIVING... in greater ALIVENESS
THE 7 BLESSINGS OF HUMAN EXPERIENCE
You are part of a magnificent process of accounting that brings about balance, while also leading to your destiny.
Good wishes and Great Love... I Am Simran.
I'm a mentor, author and mystic devoted to the journey of the soul. LIVING is the first book in my new self realization trilogy. These books express the highest guidance for Soul Mastery and Compassionate Presence to Humanity. If you had come with a 'how-to' manual when you were born, the information within these three books encompass what would be shared.
Issues in Life Come From A Misunderstanding of Who and What You Truly Are, Why You Are Here, and the Real Power Laying Within You.
'LIVING: The 7 Blessings of Human Experience' reveals how life's discordant moments serve as powerful blessings and wormholes for incredible expansion. Challenges, conflicts, obstacles, chaos and pain serve to powerfully balance the energies of time, generational trauma, and ancestral wounding. Your presence to 'Self' is fierce loving advocacy for all of humanity.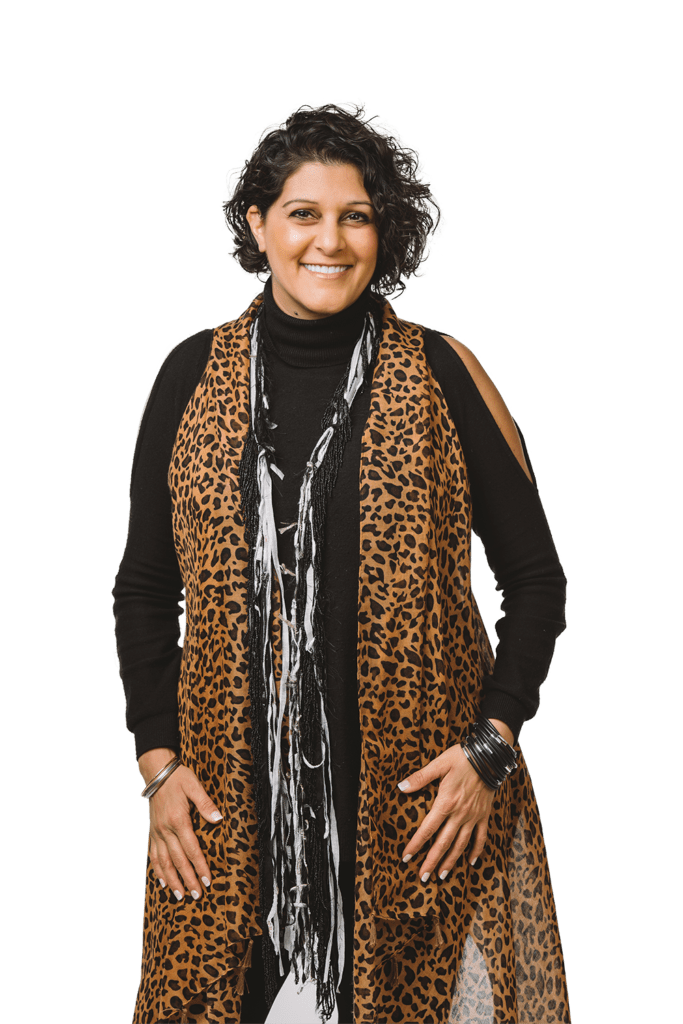 As you explore 'LIVING: The 7 Blessings of Human Experience', you can expect to discover:
> Three distinct, active layers of Self...
> How to navigate life's cyclical set of blessings...
> The technology of being human...
> A grid of multi-dimensionality
> The inner spiral of the Universe...
> Degrees of unification required for wholeness
> And so much more...
Perspective and projection will be forever altered as your perceptual lens shifts. You will clearly see Self, the world, and your life circumstances. Each moment occurs for far more than your mind can comprehend; give yourself to what appears upon your path.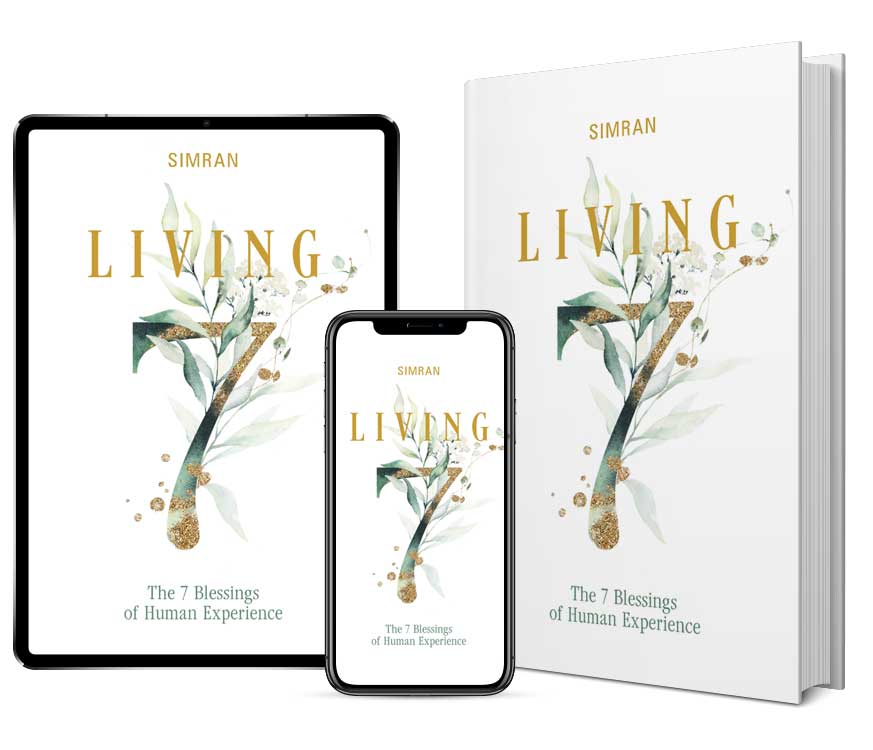 This Book Series Is Unlike Any Other Out There... Guaranteed!
These books -- LIVING, BEING, KNOWING -- are incredibly unique, soulfully profound, and glaringly honest. They cut through the illusion; slowing the busy mind and bringing forth a renewed state of presence. These books must be read slowly, sipped like hot tea; only a few lines, a couple of paragraphs, or page daily. Let LIVING's medicine have its way with you.
You will be dramatically expanded through 'LIVING'. Your vibration, frequency and awareness will continue increasing through the integration of Book 2... 'BEING', and Book 3, 'KNOWING'.
Order Autographed Copy Now!