Take an intimate spiritual journey and uncover the cosmic guidance available. Understand how signs are your conversation with the universe, and that these symbols offer direction, build trust, and deepen understanding regarding life circumstances. SIGNS is here to show you a new way of perceiving the world.
Order Autographed Copy Now!
the SIGNS + CWU Bundle + EXTRAS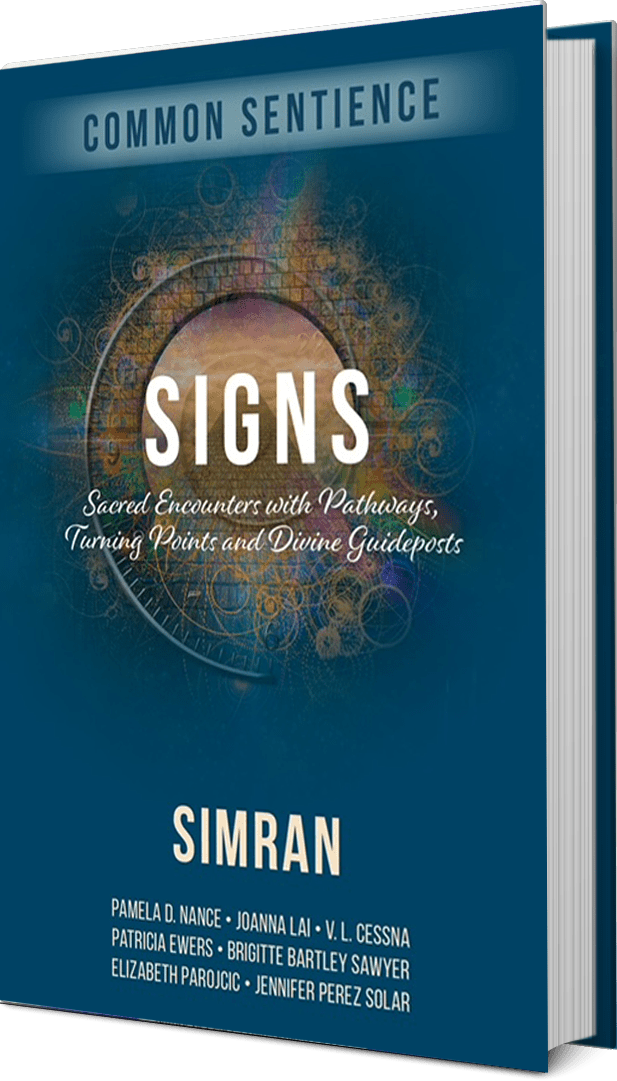 AN EXPANDED WAY OF PERCEIVING LIFE
What makes this book uncommon and truly special is it shares spiritual wisdom on seeing the ordinary as extraordinary and provides true, mystical stories of those who have received signs from the universe.
LIFE IS SPEAKING TO YOU ALWAYS
PART ONE: UNDERSTANDING THE SIGNS
Discover how life is interconnected and reflective, full of experiences that mirror, guide, and speak to you—about you. Understand how signs and these symbols appear to give direction, build trust, and deepen your understanding regarding life circumstances.
PART TWO: A COLLECTION OF TRUE MYSTICAL STORIES
Follow the pathways, turning points, and Divine guideposts as Simran and other storytellers share in their mystical experiences. Simran shares in a way that allows you to see how the signs echo and connect into the full expression of your soul story.
Part Three: Deepening Your Connection with the Cosmos stay in the inquiry and develop your intuition through contemplations, practices, and journaling exercises. Receive this opportunity to be present to what is around you and learn how to decipher the signs revealing themselves to you. With thoughtful self-reflection, rediscover your innate connection, inner authority, and Divine creative capacity.
What is the next step? The next lesson? The next sign, symbol or synchronicity? The Universe is tapping your shoulder, through the mystical and the mundane, the ordinary and the extraordinary. Through this follow up to Conversations With the Universe, gather around the fire and share stories with soul family as they each hold the talking stick.
PATHWAYS, TURNING POINTS, AND DIVINE GUIDEPOSTS
Expand your intuition, and awaken to a new perception of life. Learn about how the dots connect, and how things echo.
These aren't Like Any Other 'Self Help or Spirituality Books' Out There.
First of all, the messages of these books spurs incredible insight and instant 'aha's. Upon reading, people often say it's the first time that life actually makes sense. They discover how the Universe has been in partnership with them. They begin to understand how life truly works, and are able to connect in a brand new way. This fresh perspective will feel alive to you, as it reveals the energy of Spirit, Source, Universe... and SELF as Oneness in every thing.
I promise your relationship with life will change for the better, for ever. You will not look at the world in the same way; but infinitely better.
Order Autographed Copy Now!
The SIGNS + Conversations with the universe bundle + extra gifts
---
You are here! What a beautiful synchronicity!... I Am Simran.
I'm a mentor, author and mystic; devoted to the journey of the soul. I want to support you in experiencing more fun, flow and fulfillment by tapping into the ways life always provides in the moment guidance.
You are so supported by life! You have not been shown how to see the string of breadcrumbs that fill your experience.
Let me support you in anchoring into greater trust with the Universe, life and especially, inside yourself. Life is an incredible adventure of discovery; experience the magic within the ordinary, extraordinary and everything in-between!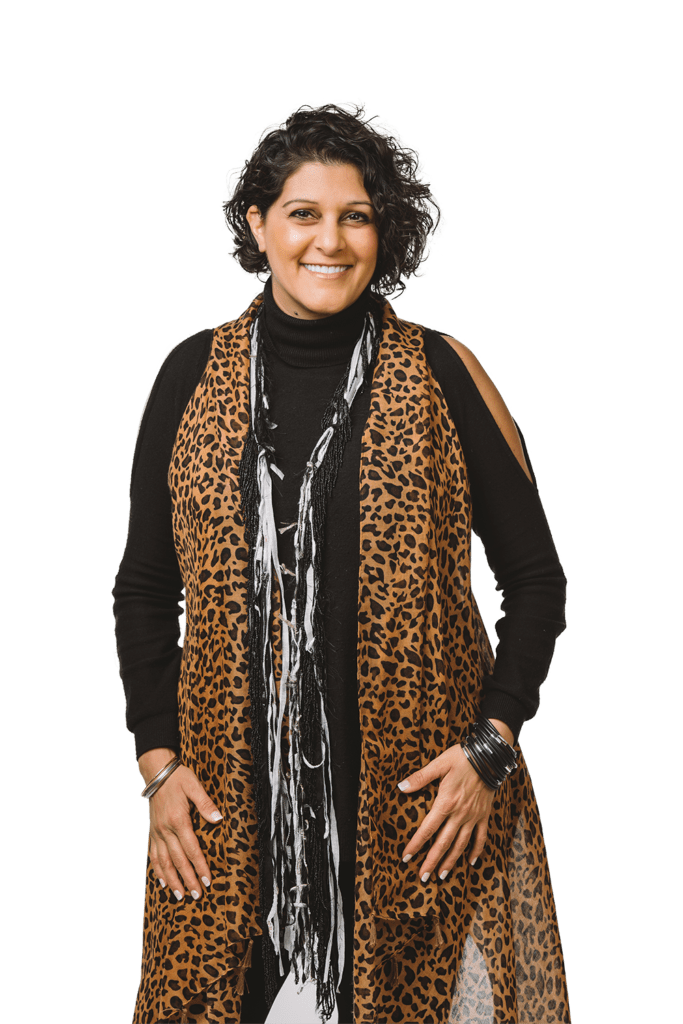 As you explore 'SIGNS: Sacred Encounters With Pathways, Turning Points and Divine Guideposts', you can expect to discover:
> a woman who was reassured on the day of a national tragedy
> a mom who sent signs to her grieving daughter to let happiness back in
> a stranger's dog who showed a woman that those she loves will be with her forever
> a woman whose pain was softened by the signs of love received from trees
> a sign from God that anchored a woman's commitment to heal and serve
> a daughter whose sign from her father became a treasured object    > And so much more...
I've also added my own real life examples so that you can recognize similar magic in your experience. For greater expansion, explore the step-by-step online companion course and also get your copy of  'Conversations With the Universe'.  Get both books at a special bundle offer PLUS Bonus Gifts.
Order Autographed Copy Now!
the signs + conversations with the universe bundle + extra gifts
---
---