Have you ever wondered if you had a destiny? If certain gifts were inherent to you? Have you wondered what your highest expression might be?  What about the many ways that you are guided through all these questions? Have you ever contemplated your 'trigger sequence? Have you considered how signs, symbols and synchronicities are mixed within it?   (Click to watch the video)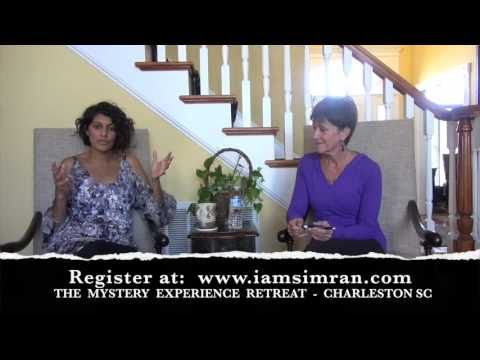 Click image to watch video… 
When I was on tour, and ever since, I began the most profound experience. My two children, my best friend and I embarked around the country without a clue as to what – why – who – how we were going to do any of it. What we did know is that this was a profound, deep dive into the MYSTERY of life.
As we travelled, we encountered everything, I mean everything. Something amazing took place. The signs-symbols-synchronicities were flying at us. We would stay in the inquiry and contemplate everything coming our way. Tuck's expertise in Human Design, The Gene Keys, and The Golden Pathway created a merging of our two fields that opened us to vortexes and wormholes, magic and mysticism; wonder and wonder fullness!… The beautiful expanse of consciousness!
We have come together to assist others into these places. Through small groups, we guide individuals into deep places of self-inquiry where:
You discover your 'trigger sequence' to transcend it.
You encounter the beauty of what the shadow brings.
You tap into your prime gifts.
You see the Essence of who you are.
You play in the embodiment of it all.
Whether you want to know this for yourself or to be able to work with others, this 9-part mystery adventure course takes place over three weekends a year, for the next three years.
Lodging is included. Connect with a soul group. Travel into the vortex with 8-12 like minded, like- hearted individuals. Come home to yourself … Come play with us!
Registration is now open for Part 1
in either August or November!
In Love, Simran